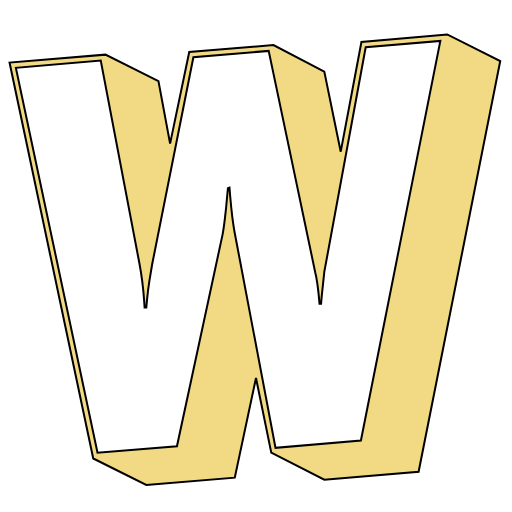 Watcharr Docs
Open source, self-hostable watched list for all your content with user authentication, modern and clean UI and a very simple setup.
Free and Open
Watcharr is free and open source software distributed under the MIT license. Feel free to browse, modify or contribute!
Simple
Watcharr is incredibly easy to dive into. Install without hassle and get started with the seamless and intuitive user experience.
Built With Go and Svelte
Don't know what else to add here, so now you know Watcharr is built with Go and Svelte.